The Road to DOT Compliance Starts with Us
Call Us Today!
1-847-836-6063
DOT Compliance Help, Inc.
President and Senior Safety Consultant, Mike England
DOT Compliance Blog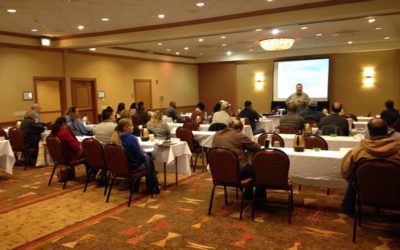 Author Mike England If you are new in the business, I think a 4-day seminar is a great starting place. But, there is some training that all members of management should have and you can get that with DOT Compliance Onsite Training. BLUF: (bottom line up front) – The...